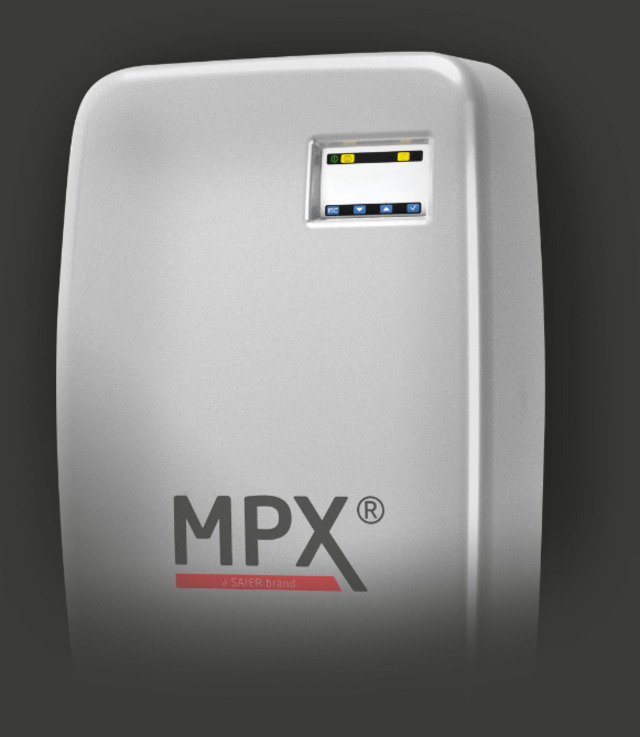 CENTRAL DOSING -
WITH INTELLIGENCE
The innovative MPX® multiplexer is a multi-port valve for multiple media dosing.
The MPX® Multi-Dosing-System revolutionizes central dosing of liquid detergents for commercial washing.
MPX® Multi-Dosing-System = Performance and saving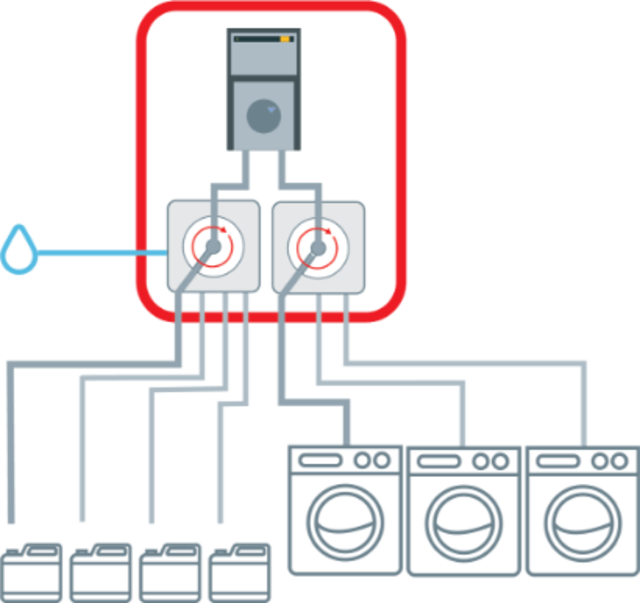 Provides flexible connections between media and the washing machines, which means maximum freedom for dosing options using a minimum amount of space.
Compact design, integrated system separators and rapid installation results in lower investment costs.
Reliable and precise dosing plus low water consumption guarantees low operating costs and environmental protection.
Powerful, user-friendly software tools enable intelligent, remote system management.
Conventional Dosing Technology = High running costs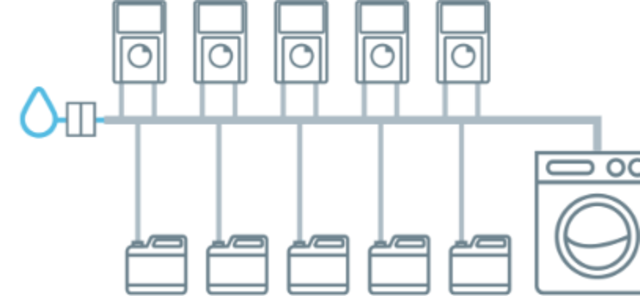 Requires a separate dosing pump for each medium.
Installation of components and additional parts, such as system separators, results in high material and installation costs.
Calcification, variance of water pressure and chemical corrosion leads to imprecise dosing and increases operating/maintenance costs.
Does not meet modern ecological standards due to high levels of water consumption caused by parallel water flow during dosing.
PERFECTLY COORDINATED,
PERFECTLY OPTIMIZED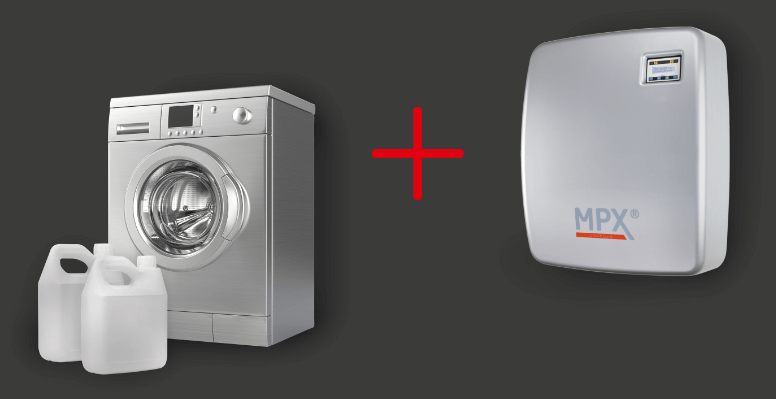 Your key Benefits
A SAIER product
Quality and reliability from a long-standing, German company
Low maintenance, low running costs
Media contact only during dosing means less service.
Less service means greatly reduced costs.
Modular system
Complete dosing system expandable up to:
13 media
7 washing machines
80 configurable dosing programs
Built-in drinking water separation and protection
Each unit has an unrestricted outlet as per DIN EN 1717 Cat. 5.
No extra costs for drink water system separation.
Made in Germany
All manufacturing and production on-site in Germany.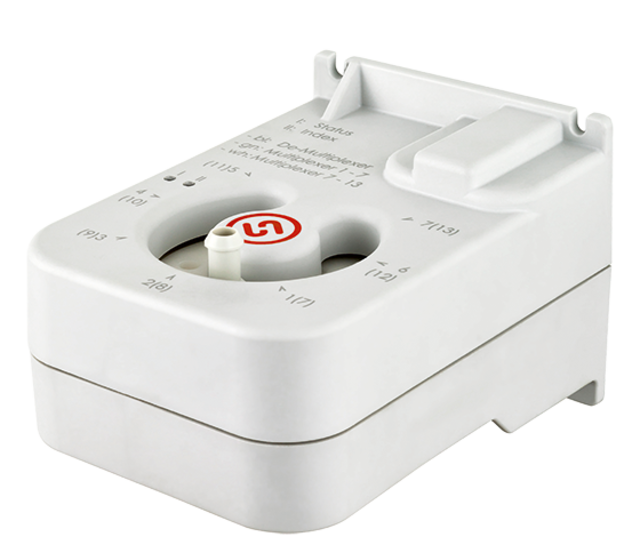 INNOVATION THAT LASTS
Materials: made from wear-free ceramics for long-lasting durability
Design: secure separation of media without flexible seals, preventing unwanted chemical reactions
MPX® TECHNOLOGY
The MPX® multiplexer consists of two ceramic discs that glide over each other. The upper, moving disc has a connection. The lower, fixed disc has multiple connections positioned in a circle.
The selected medium can be dosed by appropriately positioning the upper and lower disc connections to create an open channel.
The seal effect between the MPX® multiplexer discs is ensured by the wear-free high-performance ceramic.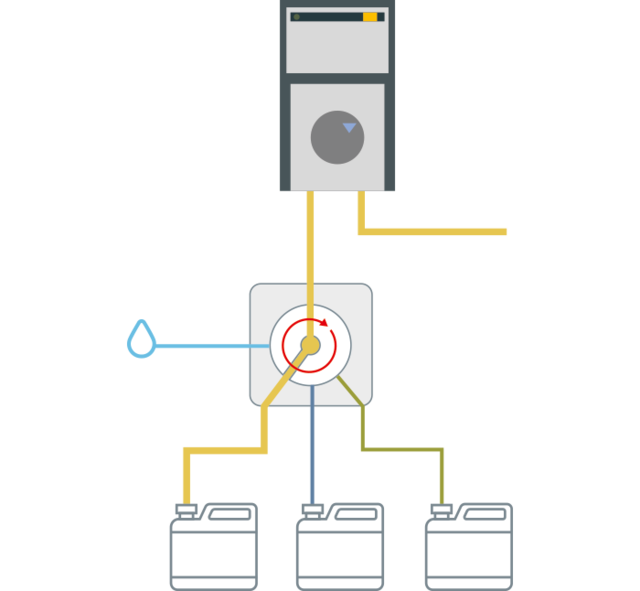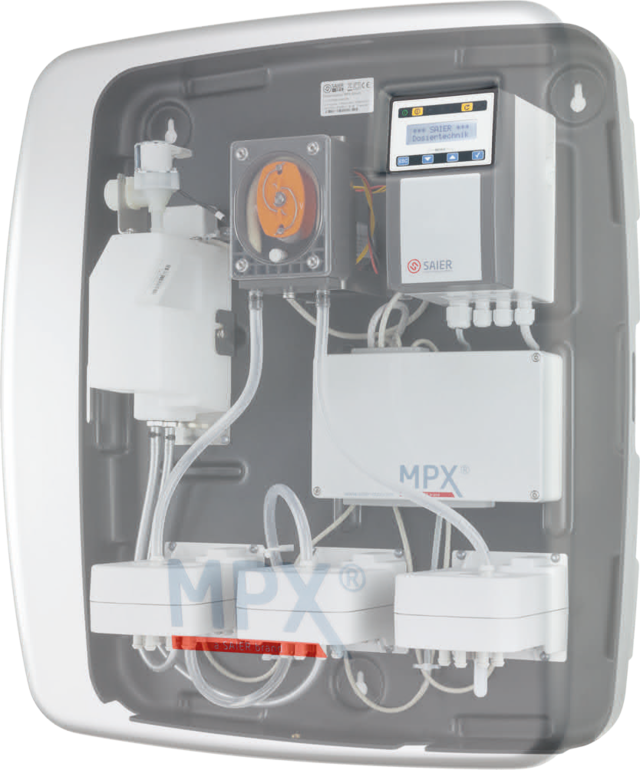 Your key benefits
Process safety
Secure separation of media
Self-sealing through chemical resistant, wear-free, high-performance ceramics
Future Proof
The MPX® multiplexer is suitable for all types of media, even those yet to be developed
Increased component life
System flushes after each dosing, significantly reducing component wear and corrosion
Few mechanical parts
The MPX® multiplexer itself has no mechanical parts
This significantly reduces service and maintenance compared to conventional systems
Media selection:
The multiplexer opens a media feed: media dosing begins

Intermediate flushing:
The multiplexer opens the flushing water feed: intermediate flushing cleans out the media in the line

Selection of different media:
The multiplexer opens a different media feed for dosing

System flushing:
The entire system is flushed with water until the media is in the machine
A CENTRAL DOSING PLATFORM -
AT YOUR FINGER TIPS
SYSTEM SERVICE CENTER
The System Service Center is the configuration hub of MPX® dosing system and is used to program and configure each aspect of dosing network. This intuitive and easy-to-use interface offers:
Pre-configurations for new installations
Easy setup and administration of dosing programs
Easy configuration and modification of running systems
Custom media and dosing programs for single washing machines
Analysis reports and protocols of system
Accessibility over the internet or an internal network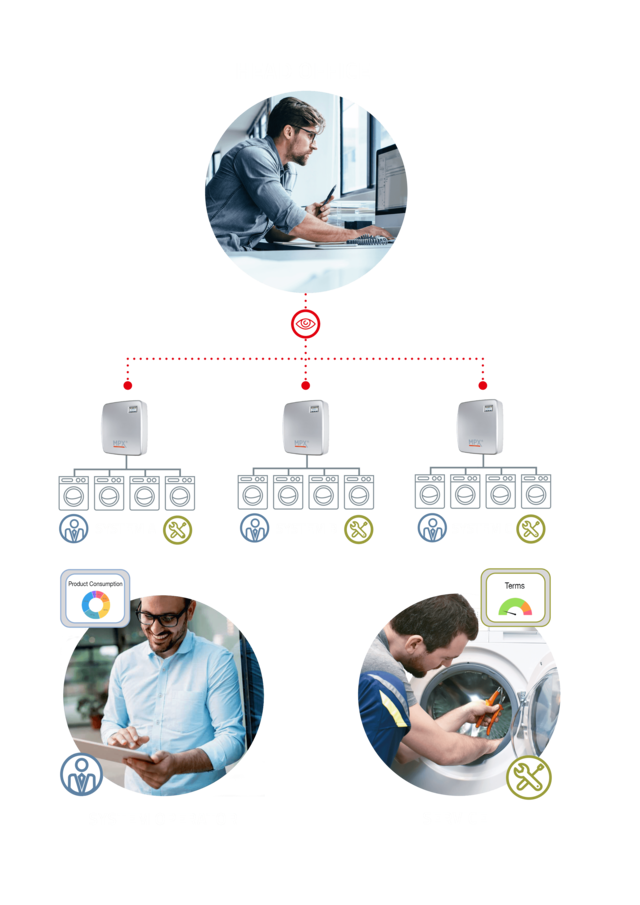 SYSTEM AND DEVICE DATABASE
MPX® platforms are monitored via the System and Device DataBase, which is easily configured and accessed remotely over the internet or an internal network using the System Service Center.
Using innovative AI technology, the System and Device DataBase analyzes system data and intelligently customizes and plans preventative maintenance windows, leading to process optimization and cost savings.
SYSTEM REMOTE CONTROL
The System Remote Control is the dosing platform's command center overview where system status and information can be viewed and evaluated at anytime.
An extremely powerful enterprise administration platform, the System Remote Control oversees the complete dosing system network, offering a complete company or infrastructure overview, providing information from the head of operations down to individual technicians or service staff.
SMART DOSING -
FROM ANYWHERE
YOUR COMMAND CENTER – THE SDDB
The SDDB is the System and Device Database and is the central nervous system for the MPX® Dosing Platform where system, device and dosing events come together.
Web Browser
Analyze error messages, status and events. Creation and administration of user and group accounts.
SSC SOFTWARE
Configuration and modification of system settings. Uploading of configuration data.
API Interface
Connect to a enterprise network via an API interface, download system messages and events.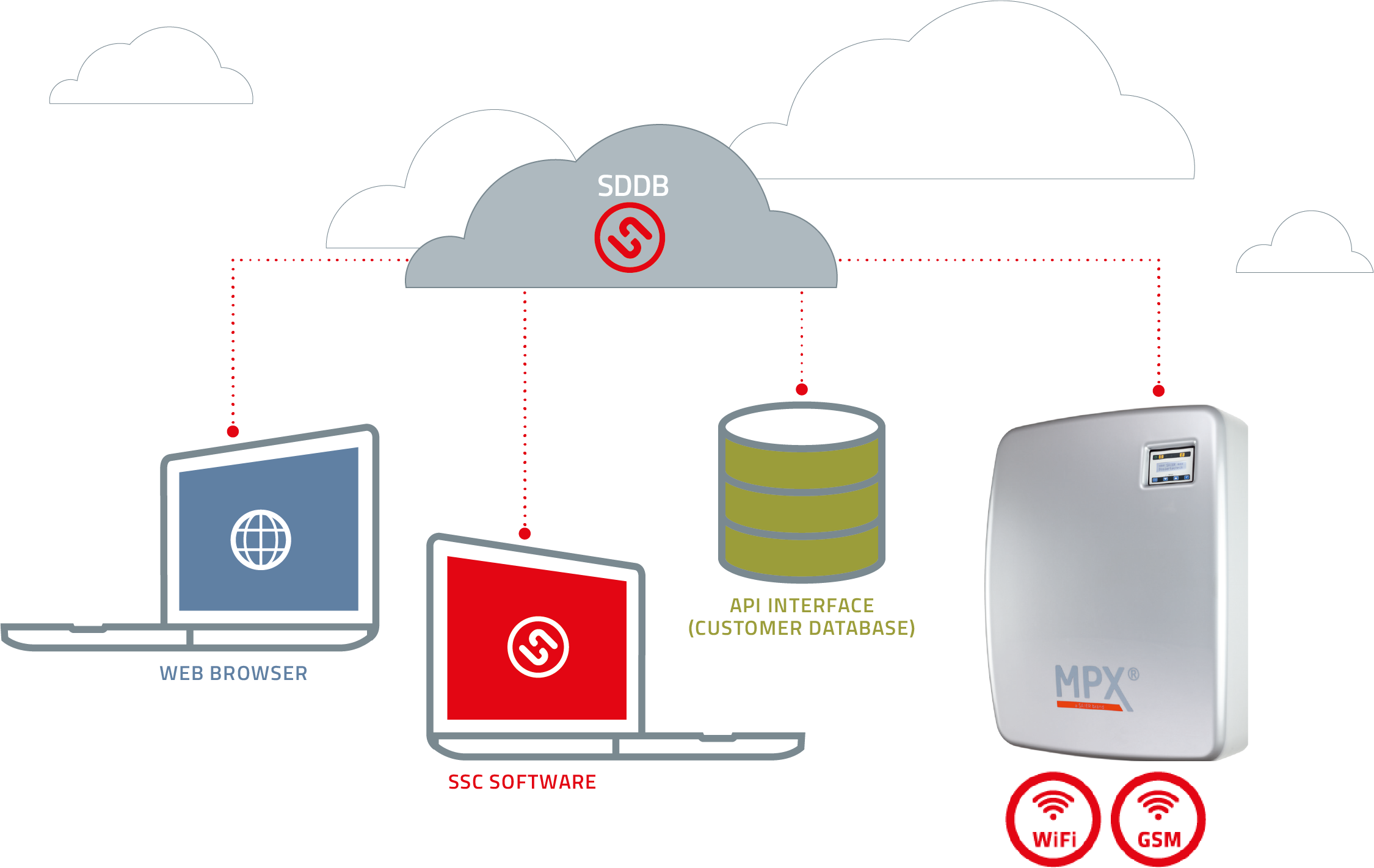 Your key benefits
Scalable for all company sizes
From small businesses to global players, the System Remote Control can scale easily for small operations to enterprise solutions.
Cost control
Overview of real-time media consumption and cost controls for all systems – even worldwide – anytime, anywhere.
Manage wash mixtures and doses
Easily create, modify and manage washing mixtures and dosing programs.
Fast reaction time
Rapid detection and notification of variations in system relevant processes.
Data security
Your data is safe. Communications are encrypted using enterprise standards.
Reduced maintenance costs
Remote management means less maintenance and support is required.
A proven solution of choice around the world, the MPX® Dosing Platform is
successfully used in numerous sectors – from heavy industry clothing to
hospitals and health care facilities to hotels, restaurants and catering.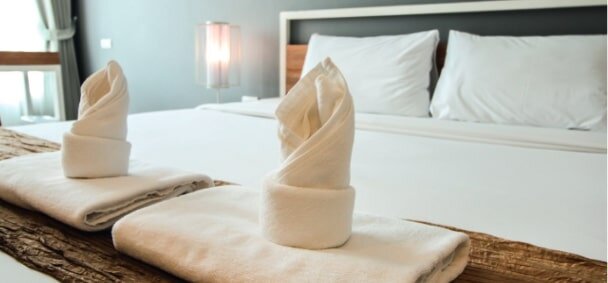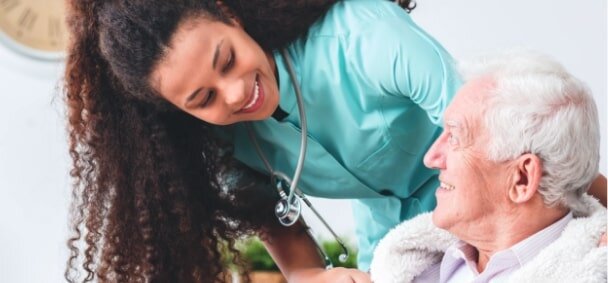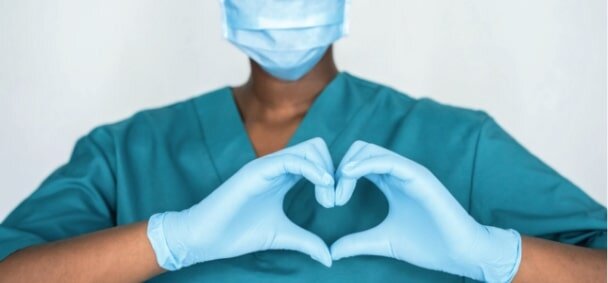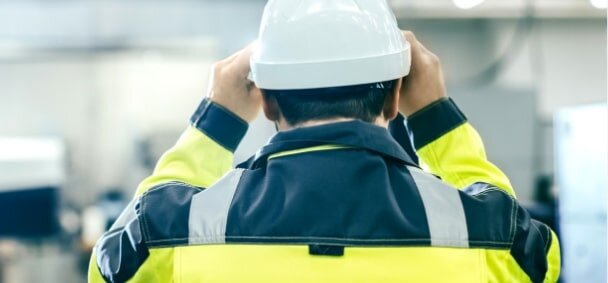 Intelligent Conservation
The MPX® Multi-Dosing System has been designed for efficiency: from the selection of materials to the modularity of components to the powerful control software that helps conserve water, energy and media, at its heart, MPX® is ecological and environmentally friendly.
Responsible Water and Media Use
MPX® delivers exact dosing of media, ensuring the most efficient use of media and fresh water. The MPX® Dosing Platform is economical and ecological - safeguarding environmental responsibility with economical necessities.